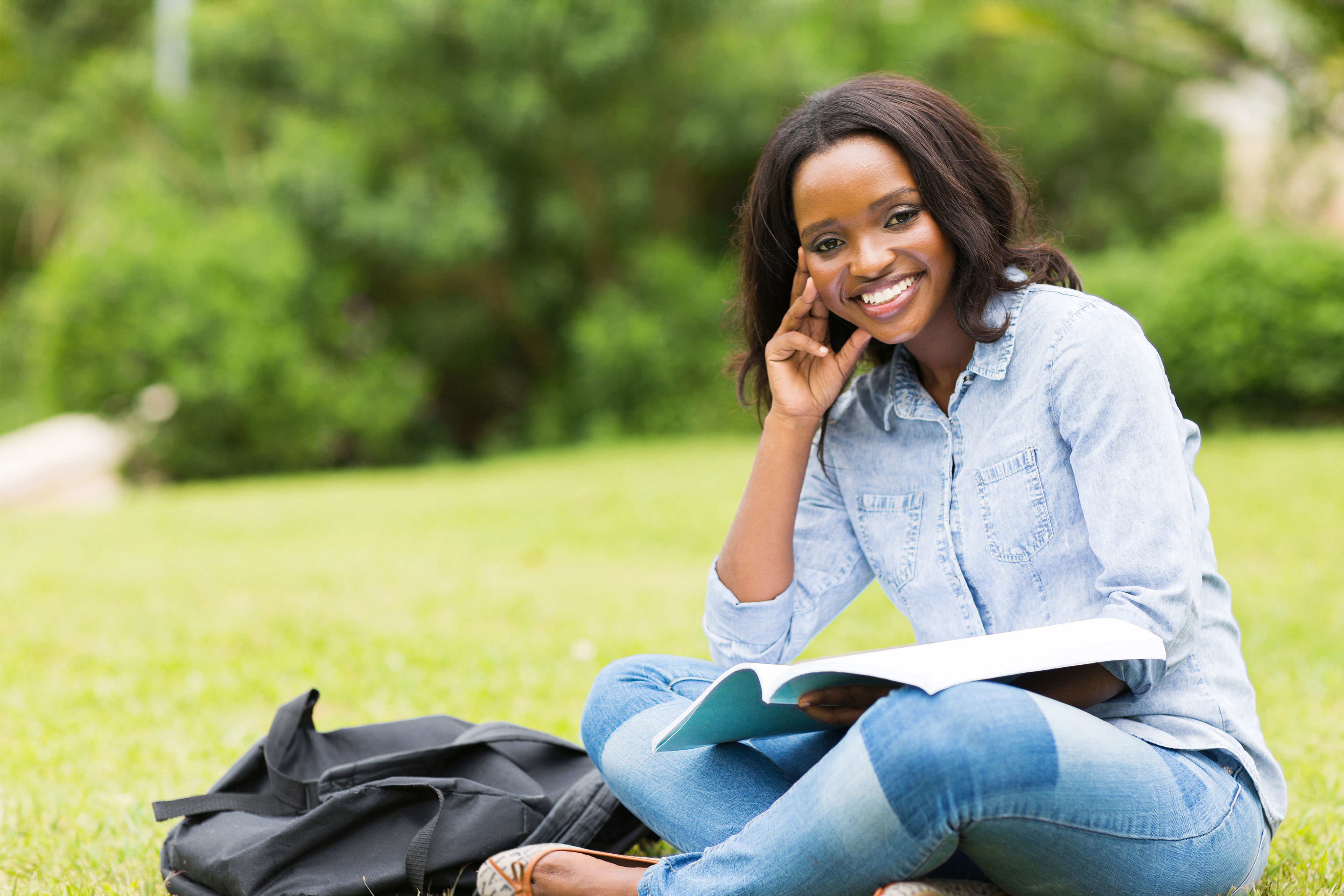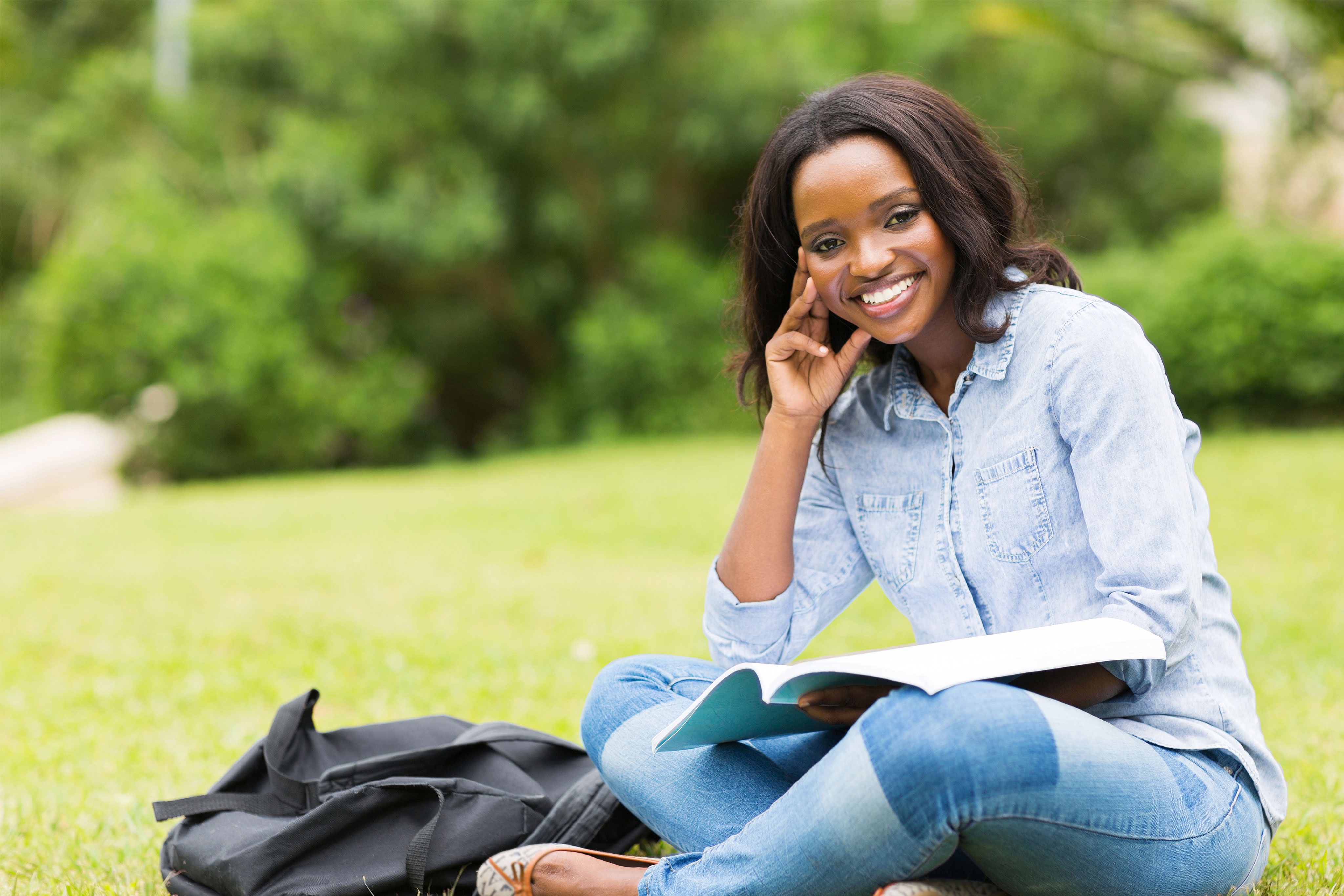 intro block
Explore the perks that Ottumwa Job Corps Center has to offer.
Job Corps is the nation's largest FREE residential education and job training program for young adults ages 16-24
FACILITIES
Ottumwa Job Corps Center is located on 27 acres in rural Ottumwa, Iowa. The campus is in an industrial area, just a short drive from Ottumwa Regional Airport. All students live at the center.
RECREATIONAL ACTIVITIES
We want you to have a fun time! Feel free to suggest additional activities to our rec staff.
At Ottumwa Job Corps Center, students find our recreational activities to be a fun and exciting way to socialize or relax at the end of the day. We value our student's feedback and conduct regular surveys to improve our recreational programs.
STUDENT PROGRAMS & ORGANIZATIONS
We want your time with Job Corps to be enjoyable. Join an organization and make new friends!
Student Government Association
COMMUNITY SERVICE
• City of Oneonta • Habitat for Humanity • Opportunities for Otsego • Otsego Chamber of Commerce • Riverside Elementary
EXPLORE YOUR JOURNEY AT Ottumwa Job Corps Center
LEARN MORE ABOUT OUR PROGRAM BY DIVING INTO THE PILLARS OF SUCCESS